Ensure SAP S/4HANA cloud for Top, Bottom, and
Green line growth.
What is SAP S/4HANA Cloud?
Ensure the SAP S/4HANA cloud, which is ready to run cloud ERP that renders the latest industry practices and innovative solutions. SAP S/4HANA is a SAAS offering for next-generation integrated and intelligent ERP systems. Further, it builds on a modern architecture that ensures SAP Fiori user experience and comprises AI, machine learning, and advanced embedded analytics. SAP S/4HANA Cloud allows the firm to transform its business digitally with instant insights from a single source of truth, real-time processes, and dynamic planning and analysis. 
Run On The Industry Standard
Key Strengths Of SAP S/4HANA Cloud Includes
Engage your business with the incredible benefits of the intelligent ERP with SAP S/4HANA Cloud.
Drive Your Constant Business Growth With Cloud ERP
Prefer AI-enabled intelligent ERP with SAP S/4HANA Cloud to engage with smarter decisions faster.
Reconceptualize Your Business With Indus SAP ERP Cloud Automation
Enabling intelligence and transformation among businesses is possible with Next-Gen ERP-SAP S/4HANA Cloud
Nowadays, firms need to prepare constantly to adopt new changes. We help you transform the business with more agility and intelligence. Being the most trustable SAP Gold Partner and S/4HANA implementation and service provider we drive every fast-growing business for the latest technology with zero complexity and disruption.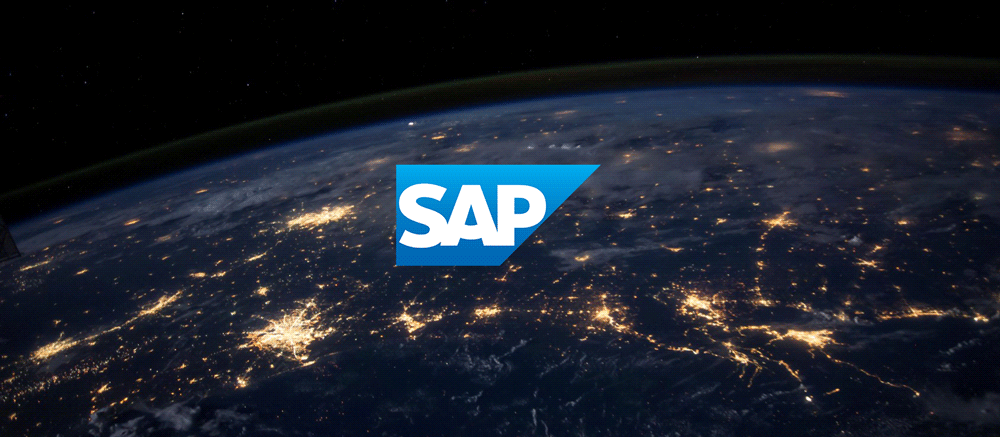 Significance of Intelligent ERP System - SAP S/4HANA Cloud
Grab opportunities, reduce costs, and mitigate risk factors faster through in-built industry best practices.