SAP ERP for Foundry & Casting Industry Solutions
Unlock Business Potential with Intelligent ERP Solutions
SAP For Foundry & Casting Industries
The metal casting industry produces various shapes and sizes of metal products. By utilizing SAP technology, Foundry industries can automate their processes and adapt to changes in product demand.

Our renowned solution takes care of the technical aspects involved in metallic fabrication. It ensures a smooth workflow for businesses without any interruptions or errors. With an integrated software package, it helps both small and large-scale corporations accomplish profits.

The utilization of SAP technology alleviates your burden in managing business operations efficiently.  
Features of Foundry Industry
New Product Development (Estimation working, approval, alerts, end to end development process and control, bulk product conversion and approval)
Production planning (Algorithm built  based on Customer delivery date, Melting capacity (Considered Grade), Molding capacity, Pattern, Common Boxes etc.,)
Automat Heat code generation with logic
Master of charge calculation
Patterns and Match plate matching masters
Communicated Daily plan to respective departments through mobile application
Shop floor production, Quality process are recorded through mobile application
Spectrometer values integrated with SAP
Seamless ISO documents
MTC, UT, Micro structure & All related Test certificates
Weighment integration and more features are available
Discover Add-ons that are Customized to Suit the Requirements of your Industry
Amazing User Interface (UI)

User-focused

Easy usage

Adaptive

High performance

High security
Notification

Regular updates

Support for Android and ios

Feedback and contact with instant support

Customization option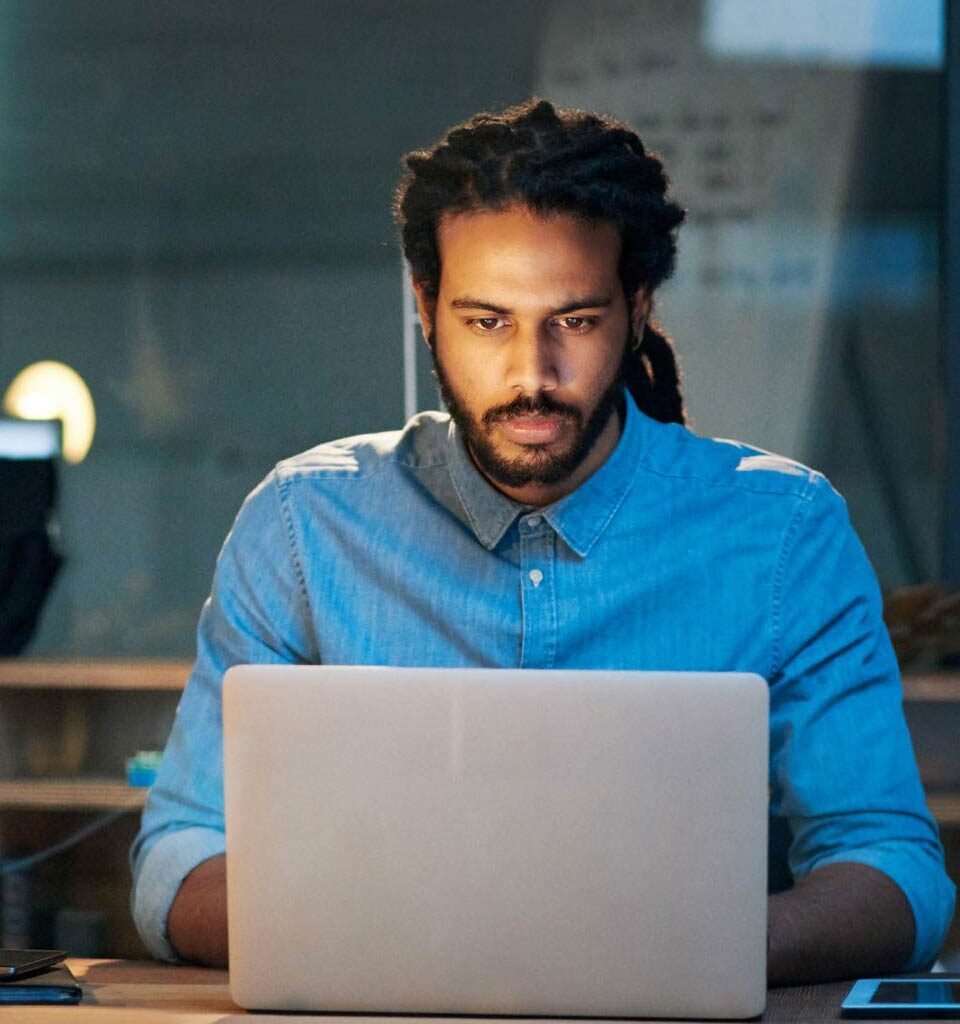 Order placement and management

Statement access and online payments

Supporting high-load volumes

Accessing on desktop and mobile devices

Easily embedded into company websites

Credit memos and deliveries
Read/write & custom style options

24/7 self-service access

Visibility over transactional information

Scalable IT licensing option

High level of customer satisfaction

Lesser internal email traffic for source information.
Prepared for the Future through Seamless Integration of Advanced Technologies
The incorporation of advanced technologies within the Digital Enterprise lineup facilitates intelligent utilization of data, thereby facilitating the next phase of industrial digital transformation – the amalgamation of information technology and operational technology.
Computing industrial edge

Artificial Intelligence & Augmented Reality

Industrial Mobile Computing

Additive Manufacturing

Cloud-based operating system